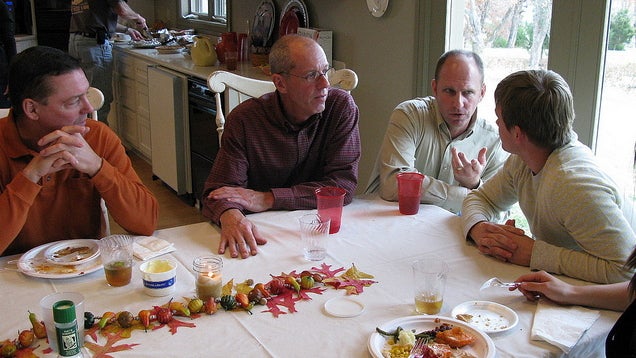 It is about time to talk about your parent's retirement when they are close to or into their 60s or 70s. It may also be the time to plan about your retirement too!
You'll need to find the right time to bring up the issue. The discussion could be a downer for the holidays, but it's better to chat in person than over the phone. Let the family know in advance the topic might come up.
If they just shrugged it off, you may post pone the topic and talk about it next time, but be sure you don't drop the discussion.
Read the full article:
http://lifehacker.com/in-your-40s-now-s-the-time-to-talk-to-parents-about-th-1663923080