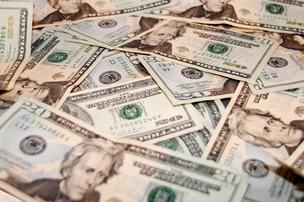 Shore up you finances before this year end. Here are 8 ways to do that:
1. Be generous. Reduce your tax bill by donating to charity.
2. Before year ends, spend down your flexible spending account (FSA).
3. Lessen your tac bite by harvesting your unrealized gains and losses.
4. Review and rebalance your asset allocation plan.
5. Confirm you are still on track to meet your written retirement savings goal. If you don't have a written plan and goal, get one.
Read the full article here:
http://www.bizjournals.com/orlando/blog/2014/12/8-year-end-financial-planning-ideas.html